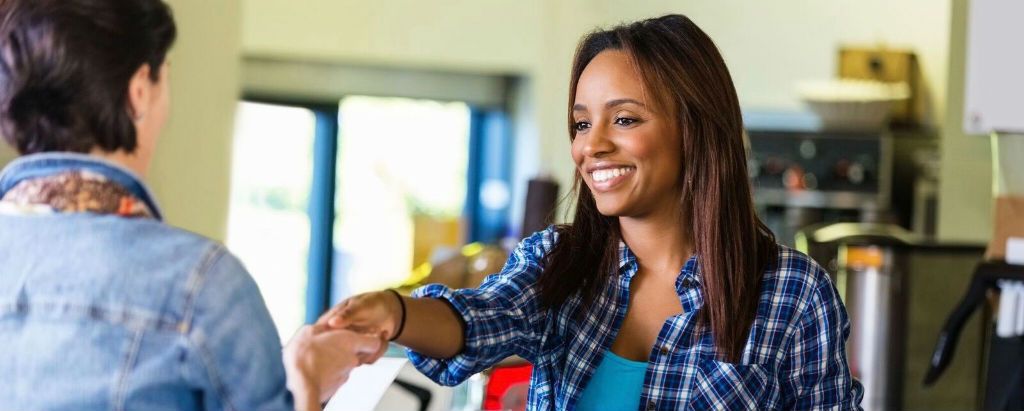 Mystery shopping is a great way to earn some extra cash for doing things you would normally do anyway. Things like getting your oil changed, visiting your favorite stores, going grocery shopping, and trying hot new restaurants in your area. New mystery shopping scams pop up all the time. The truth is, if it sounds too good to be true, it probably is. But when you're itching to make some extra cash, it's hard not to want to just try working anywhere. Mystery shopping jobs can be lucrative, but we want to help you protect yourself against scams in the business.
Do Your Research
The first thing you should do when you come across a new mystery shopper program is to do your research and Google the company. Find their business on the Better Business Bureau site and run their name through the BBB scam tracker. Another great way to find out about the company is to read reviews and watch client testimonials. Whatever you do, just make sure that you do your due diligence and you will be certain to find a company to work for that is legitimate.
Never Pay Them
A very common mystery shopping scam is one where the scammer asks you to pay them so that they can find you great jobs. Any company that asks you to pay them or wire them money doesn't have your best interest at heart and is likely a scam. As a mystery shopper, you should be making money from them, not spending it on them. Just remember it is a job. Mystery shopping programs pay you not vice versa.
Don't Give Out Personal Information Online
Reputable mystery shopping companies don't spend the money, time, or manpower recruiting mystery shoppers. So, if you have a mystery shopping company reaching out to you or cold calling you it might not be what it seems. If this happens, refrain from giving them your personal information like full name, address, banking information, and social security number.
Never Agree to Deposit a Check
Some mystery shopping programs will have you visit a bank but they will never ask you to deposit a check from someone you don't know. If the check turns out to be fake, it will bounce and you will be the responsible for whatever amount the check that bounced was for. If you cannot afford the amount to pay back the amount that bounced, you will still be held legally and financially responsible.
Become A Reality Based Group Mystery Shopper
Our Reality Based Group mystery shopper program focuses on hiring the very best people to represent our business. Recognizing that shoppers come in all shapes, sizes, and backgrounds, we strive to have a diverse pool of talented mystery shoppers. If you are interested in becoming a mystery shopper, visit our website to read more about how you can get involved with our program.
Get Started
More Undefeated Content