Mystery Shopping Services
Customer Experience
Is Your Differentiator.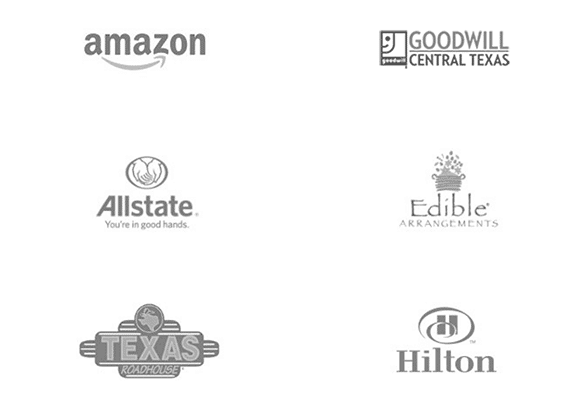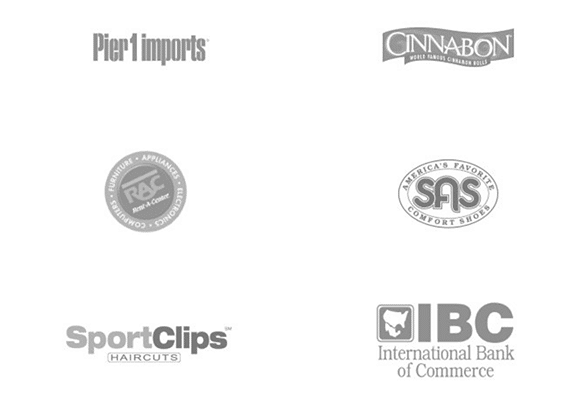 Our Mission
To deliver 'reality-based' continuous improvement programs that create world-class customer experiences. 
Our Vision
To be the first thought every best-in-class company leader has when thinking about how to improve their customers' experience. 
Our Values
Accountability · Continuous Improvement · Empowerment · Integrity · Teamwork · Winning
Let's start a project, get in touch, or just say, "Hello!"