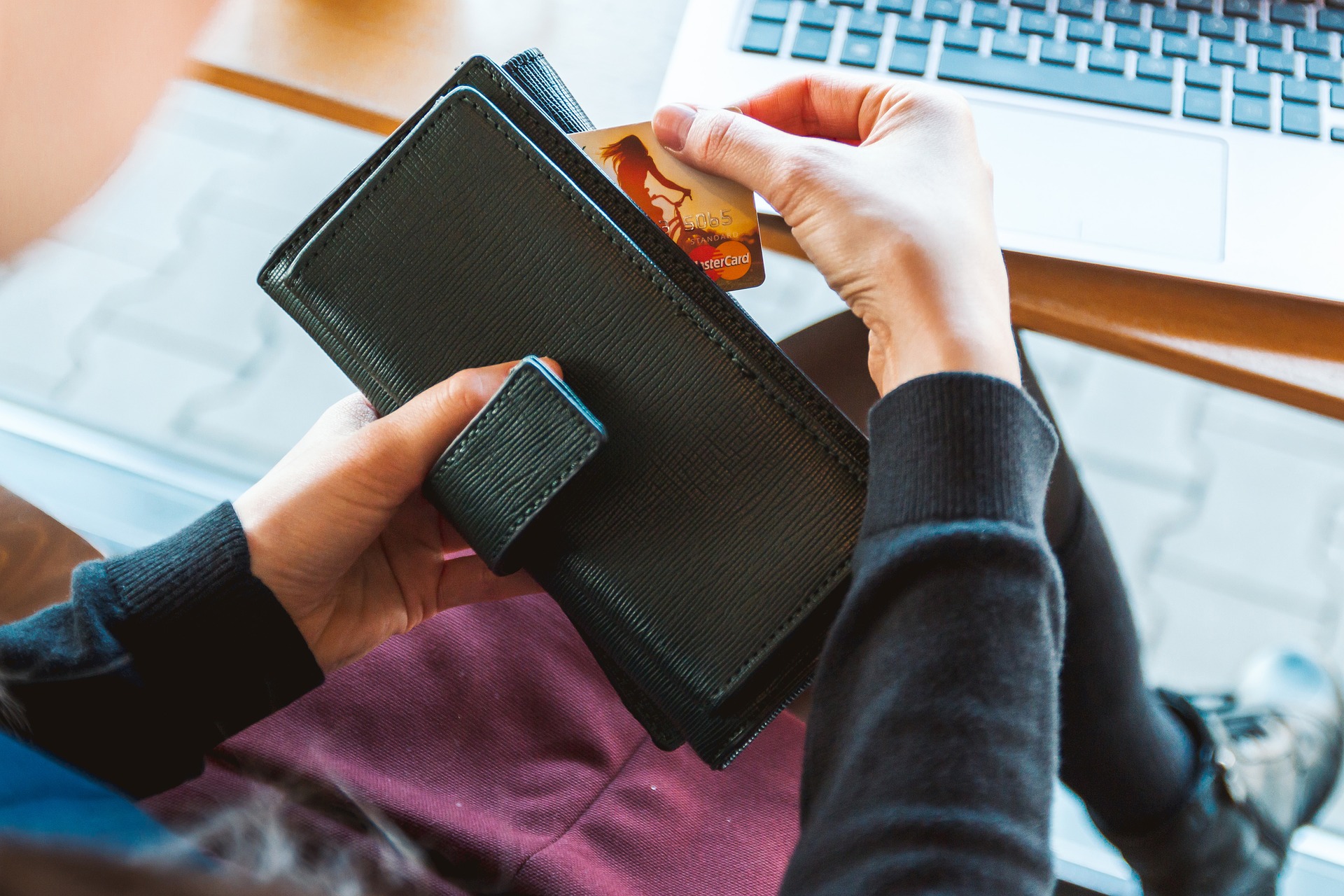 In recent years, customer experience has reached a level of highest importance. And, customers no longer view their experiences in just one industry. Instead, they compare their experience to top firms in other industries. How can bank mystery shopping help in this regard?
If financial institutions want to stay ahead of the competition, banks must provide an improved customer experience. They must use it to differentiate them from their competitors. That's where bank mystery shopping can help.
Stay competitive through bank mystery shopping
​Delivering an excellent customer experience is crucial in the financial services industry. Today's customers can access hundreds of choices when determining who will take care of their money. Financial institutions typically compete for customers by offering lower fees, new digital services, and higher returns.
So how do financial institutions differentiate themselves to keep their existing customers while still attracting new ones?
There's a knowledge gap that financial service providers must seal if they want to stay competitive. Here's how you can improve the customer experience in the banking industry and delight and retain your customers with bank mystery shopping.
Keep customers through bank mystery shopping
Gather customer experience data in real-time across all touchpoints and channels.

The first step to a great customer experience is knowing what your customers are thinking. By utilizing surveys and collecting feedback across all channels and touchpoints, including in-branch and online, you can uncover opportunities for improvement.
Classify key business drivers and take action to boost customer satisfaction and loyalty.

Loyalty from customers is what every organization works for.

Taking the time to study customer feedback to understand the experience you're providing can yield dividends for decades. Your company's services or policies may be the best in the market, but if your customer experience is lacking, you may lose business to your

customer-centric

competitors.

Bank mystery shopping

can help bring problem areas to light.
Study customer journeys from beginning to end to produce a 360-degree view of every customer.

By charting your customer journeys, you can pinpoint touchpoints across all channels during which you engage with customers.

This journey may include a person verifying their account balance online, depositing a check in the branch, and confirming the deposited funds on their smartphone.
Track and address individual customer feedback.

Most financial institutions are now able to receive automatic notifications via web or mobile if a response hints at being negative, and take action directly with the customer. All interactions can be tracked and managed with

bank mystery shopping

to not only make sure each occurrence is dealt with, but also

teach employees

for future interactions.
Maximize using existing program
Integrate customer experience management system with your existing programs.

For maximum results, your content management program should integrate seamlessly with your existing platforms. A

customer experience

management program should work together with your existing platform, not replace it.
Combine customer experience with feedback from employees.

Engaged employees are vital to delivering a great customer experience. Financial institutions need to regularly capture employee feedback to understand the barriers to greater employee performance.
Revise, be flexible to changes, and add features to your customer experience program at any time.

The last important step in building a world-class customer experience platform is being able to adapt to new trends, emergent technologies, and market changes.
If your financial institution utilizes a single experience management program that helps it grow, gathers feedback on a new service, and takes advantage of new analytics, you are in a good position to address anything that arises in the future.
Find help for your bank mystery shopping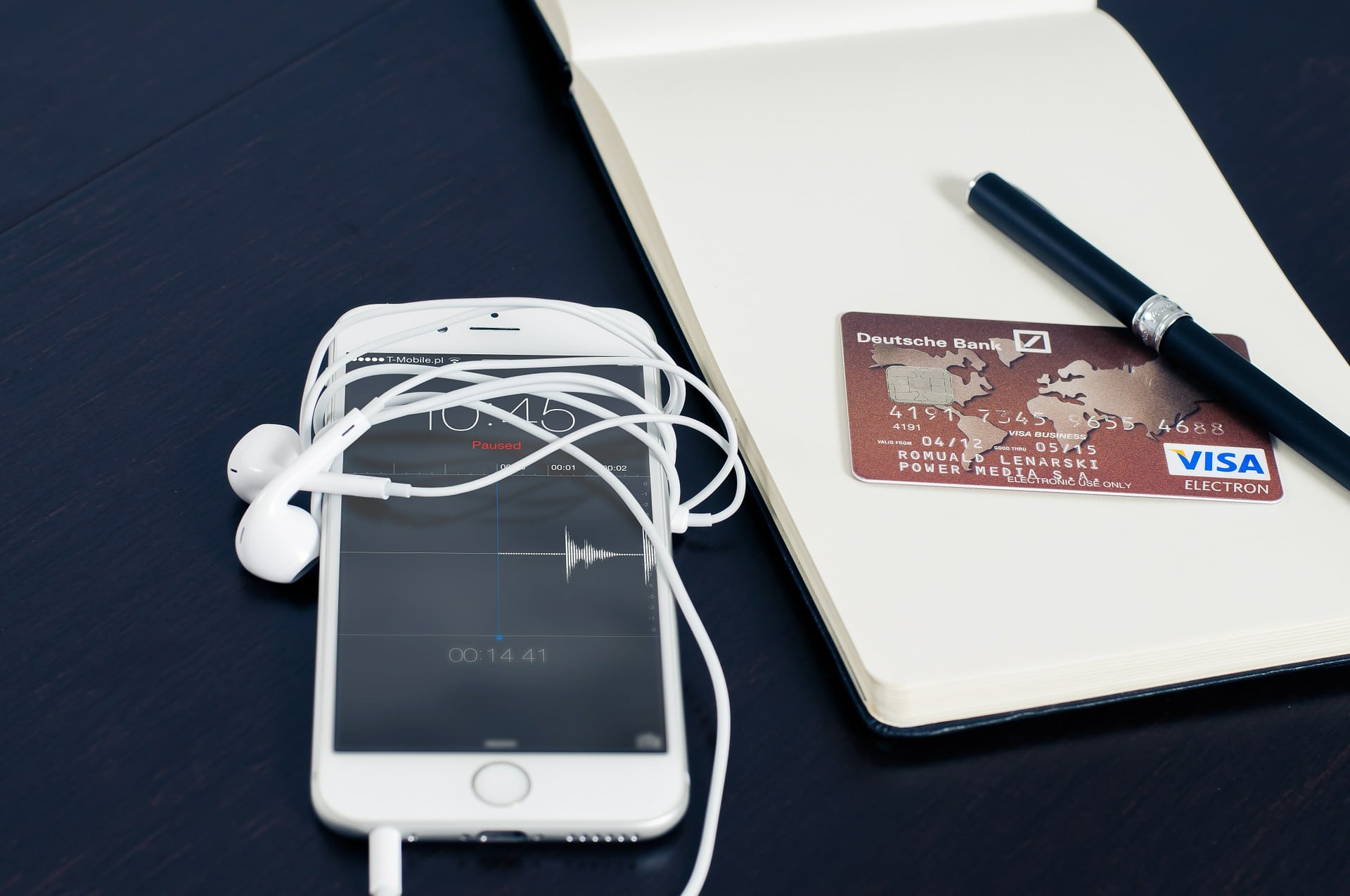 With RBG, you benefit from our closed loop mystery shopping and customer experience solutions. Solutions we know will transform your banking business.
Your bank mystery shopping customer experience program is custom designed. It is inteded to collect relevant data on revenue-driving behaviors.
Your team is then guided through training for improvement on these revenue-driving behaviors. At RBG, we don't merely collect data, we help you understand it through our revolutionary program that gets results.
Additionally, any of our solutions can be combined as necessary to fit your needs. Contact us today to get started!
Get Started
More Undefeated Content