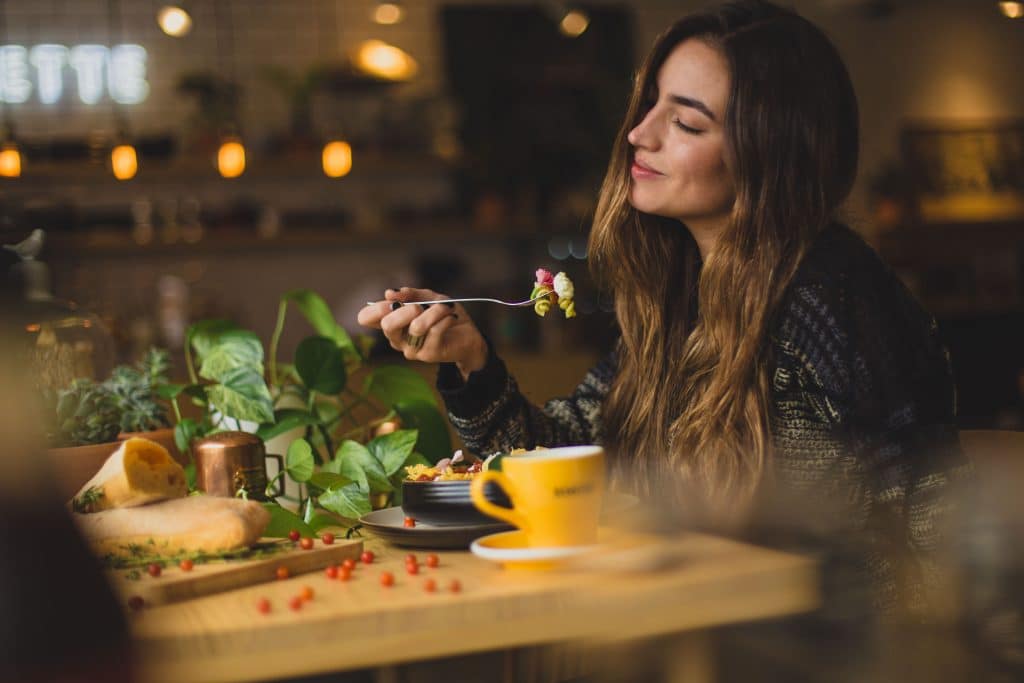 Customer service is the foundation of any successful restaurant, but what this entails is often open to interpretation. The things that contribute to a positive dining experience can differ greatly by customer, but there are a few aspects that are more likely to leave them with a good feeling. Restaurant mystery shopping explores these various aspects of the customer experience.
We've put together a list of what customers perceive to be most important for them in their restaurant experience, aside from food quality. Our restaurant mystery shopping program can gauge your restaurant's success or failure in each of these areas.
1. Communication and sincerity:
Your restaurant guests don't want to feel like a number – they want to feel human. So being sincere in your communication with them is a great way to start off their experience on a positive note. They want to make eye contact when they interact with your staff.
2. Food flexibility:
An increasing number of people have allergies, food preferences, or other dietary limitations. As customers become used to being able to fashion their own meals and make desired changes, restaurants that don't permit substitutions will suffer. While you might not be able to provide everything a customer may request, having a flexible menu will make your customers happy. With our restaurant mystery shopping program, we can report how your staff handles special orders.
3. Educated staff:
Having a knowledgeable staff is undoubtedly a key component of a customer's overall experience, especially when it comes to fine dining. Health information, details about seasonal menus, and wine pairings are just a few of the pieces of information that customers expect from their servers.
Any restaurant staffer that can't answer questions properly will most likely leave a poor impression. To help your staff be more knowledgeable, provide ongoing training in terms of new menu items, including seasonal items. Ensure that servers are current on all cooking methods and specials. Utilize technology such as a POS system to communicate and store additional information about your menu.
4. Fast, easy payments:
When they're finished with their meal, diners want to be able to pay quickly and leave. If they have to waste time waiting to pay, getting change or a receipt, it's a bad way to end even the best meal. By having software that allows you to easily split bills, and quickly taking payment, you will indicate to your customer that you have respect for their time and care about their post-dining experience.
5. Overall customer experience:
Approximately 40 percent of consumers, especially Millennials, would prefer an enjoyable experience over buying a physical product. Use restaurant mystery shopping to confirm that your staff is:
Being authentic and not trying too hard;
Selling what you are and creating value through quality;
Using your individual and local charm to make your business stand out from larger chain restaurants and other smaller competitors;
Using technology to enhance the customer experience.
While delicious food is critical to the restaurant experience, it takes more than that to keep customers returning to your establishment. By making sure that your educated and knowledgeable staff are tuned in to your customers' specific needs, closing the experience with as much respect as during the meal, and treating customers like people, you are increasing the chances that your customers come back.
Want to know how your customers are enjoying their experience at your restaurant? We can help! Our restaurant mystery shopping offers simple, objective observations of your staff and operations through the eyes of a professional. Contact Reality Based Group today to find out how our programs can help your business remain relevant.
Get Started
More Undefeated Content