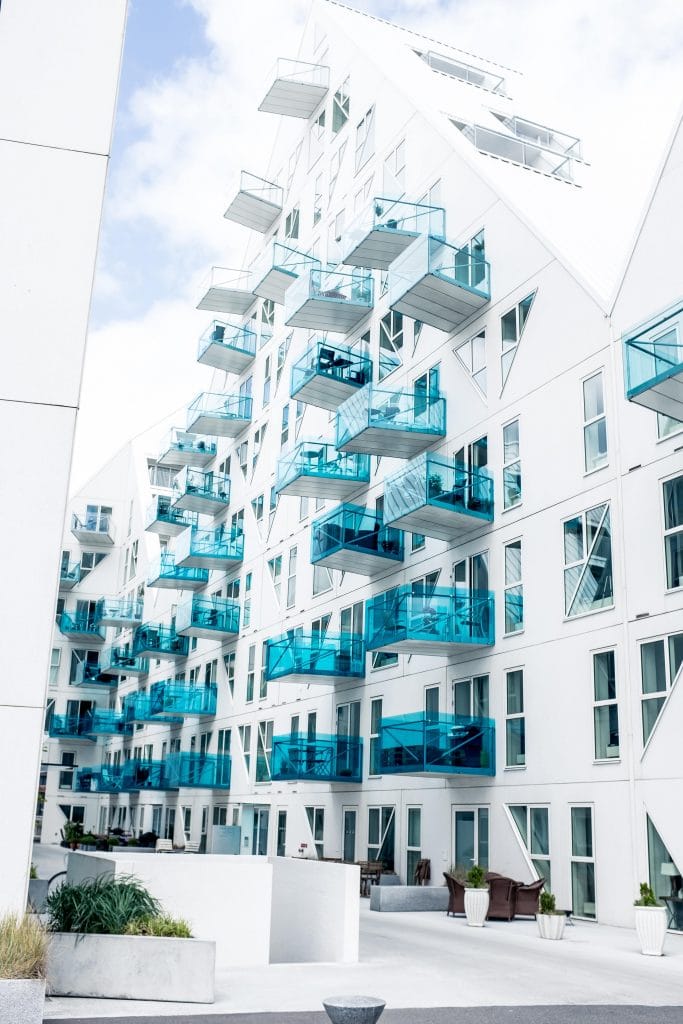 Most companies believe in monitoring and measuring a property's performance by reviewing the information found on the monthly financials. Additionally, that same theory should apply to the leasing and sales efforts of your on-site staff. Property management mystery shopping can help you monitor the performance of your leasing personnel and make changes if needed.
Wouldn't you like to know exactly how your rental prospects are being treated and how your on-site team represents your community?
Mystery shopping has been an essential practice of the property management industry for over 20 years and is an invaluable tool for evaluating and training on-site personnel. In fact, the practice includes sending a specially-trained shopper undercover to your property acting as a qualified rental prospect.
The mystery shopper takes part in the leasing presentation. Then, they provide a written report evaluating the leasing professional's sales abilities and compliance to company and fair housing policies, as well as a physical evaluation of the community.
Without this property management mystery shopping, you may not be aware of poor resident relations or lackluster leasing efforts at one or more of your apartment communities. As a result, this could end up costing you money in fewer rent offers, lost renewals, and lost occupancies.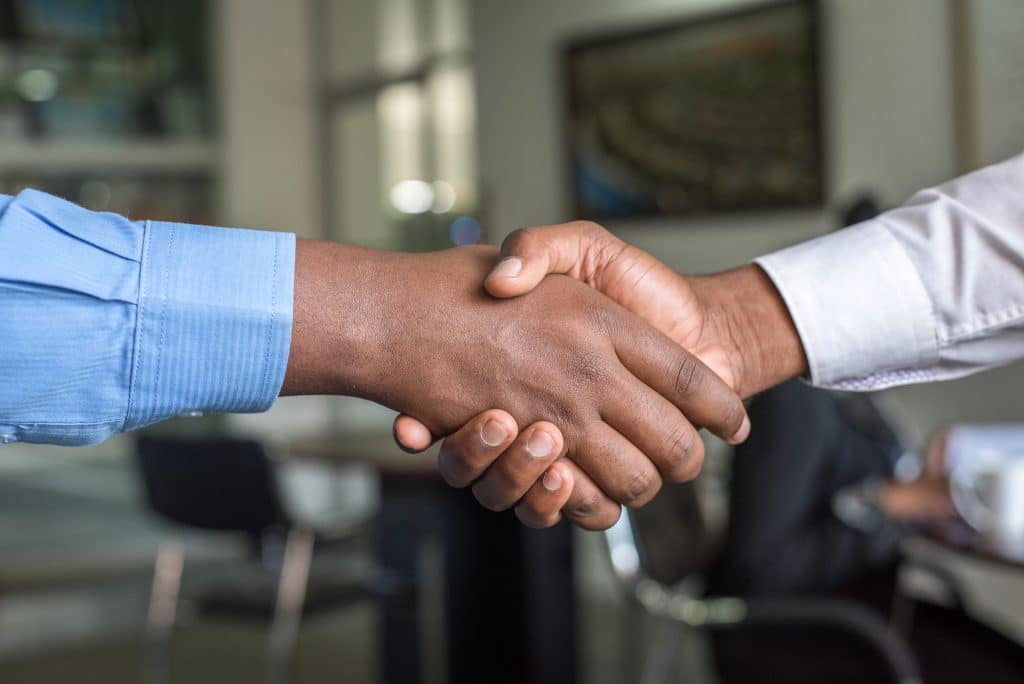 With so much at stake, it is crucial that you oversee resident relations and leasing activity to identify those on-site team members who may need help, education, a warning, or in some cases, dismissal.
Why Use Mystery Shopping for Training and Management?
For example, aside from income, here are five reasons why many of our customers use our mystery shopping services as a training and management tool.
1. Obligation to Investors/Owners to Consistently Maintain High Standards:
Companies have a responsibility to property investors/owners to maintain capable on-site leasing professionals. The mystery shopping report is proof that the company is dedicated to providing a strong leasing and sales effort.
2. Document Leasing Excellence:
Management companies are under a lot of scrutiny from investors, advisory groups and asset managers. For example, they must show that they can, and are, performing at their best. Again, the shopping reports confirm that a competent and dedicated leasing staff is in place.
3. Monitor Training Efforts and Performance:
Property management mystery shopping helps a property or company to gauge ongoing performance. Therefore, the measure of any educational program is the quantifiable results of the personnel who are shopped.
4. Identifying and Troubleshooting Potential Challenges:
A mystery shopping program can uncover challenges and problems on-site such as office environment issues (i.e., staff attitudes), poor sales and personal skills, and curb appeal concerns. Additionally, it can pinpoint staff members who might be creating substantial losses in revenue due to their overall indifference toward prospects.
5. Feedback and Training:
Finally, perhaps the best way to view property management mystery shopping is that it is the ideal training tool. For example, an on-site leasing agent can attend seminars, read sales books, and discuss the subject forever and ever. However, until he or she receives and reviews a complete written evaluation of his or her performance, they won't really understand the level of their sales ability.
If a company already has an effective training program in place, mystery shopping will only enhance it. However, if a company does not have a trainer, then the mystery shop will become one of their most important training tools.
It's clear that property management mystery shopping is a practical tool to help monitor, measure, and control possible revenue loss. You're putting your properties at risk if you don't monitor the activity of your personnel!
On-site properly management mystery shopping is an essential tool for keeping your current tenants happy and attracting others. Reality Based Group can help you create an impartial report that provides authentic feedback regarding what it's like to be a tenant on your property. Contact us today to get started.
Get Started
More Undefeated Content