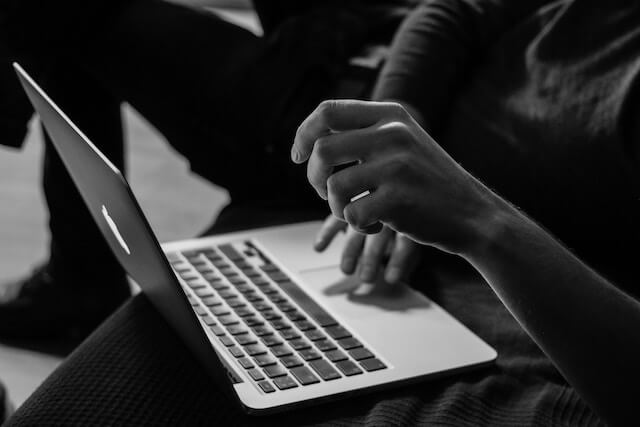 At this point, no one should need convincing that online shopping is more popular than ever. While brick-and-mortars likely aren't going away anytime soon, a dramatic shift in how people purchase products and services has already occurred.
A recent article reported that global online retail sales is estimated to reach 8.8% of total retail spending in 2018 as compared to 7.4% in 2016.
While another survey reported that 83% of consumers planned on making a purchase using a mobile device at some point in the following 12 months.
If you have an online presence, understanding and managing your customer's shopping experience is crucial if your company is going to remain competitive and grow. And online mystery shopping can play a powerful role in your business's online strategy.
Online Mystery Shopping Basics
An online mystery shopping program gives you an objective, realistic view of your website's user experience. You gain invaluable insights into how visitors interface with your site and how they'll remember your overall brand.
For instance, is your design intuitive or confusing? Is assistance readily available, or does searching for help only further frustrate the visitor, causing them to leave before making a purchase?
Don't Get Tunnel Vision
It's easy to get focused on a single aspect of your company or website. But it's important to evaluate the complete process.
Does your shipping and return policy make things easy for the buyer? For example, consider shipping or returning an item to one of your brick-and-mortar locations.
With our online mystery shopping program, we help evaluate all aspects of your business so that you can make the changes necessary to ensure success.
Not Just Any Secret Shopper
Reality Based Group is a founding member of the Mystery Shopping Providers Association. This gives us global access to gold- and silver-certified mystery shoppers.
You are trying to evaluate how the world interacts with your brand online. Do you want to trust that responsibility to just anybody?
If the results of your mystery shops are inaccurate or unclear, they don't do your company much good. With RBG, you get online shopping evaluations that are presented in a clear, actionable manner.
Get in touch with our mystery shopping pros to see if your business qualifies for a free trial of mystery shopping .

Get Started
More Undefeated Content