Why do some restaurants have a full house with waiting lists, while others that are just as nice barely make it? The answer isn't the menu, because the best food alone will not turn your restaurant into America's favorite.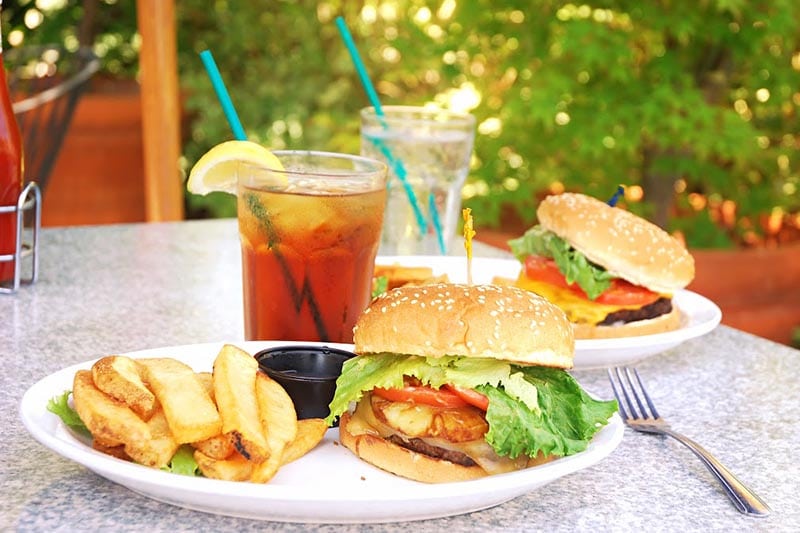 Restaurants that have transformed their establishments into the nation's best know something that most owners don't. It's insider information that allows them to not only stay in business, but to thrive when others are struggling.
Imagine a system that allows you to know what your customers are thinking and what they are experiencing when they visit your restaurant. Now imagine if that same system allows you to see how your employees perform, how they treat guests and how they represent your establishment.
All of this is possible with the power of Mystery Shopping.
Mystery Shopping
At Reality Based Group, we specialize in setting up mystery shopping campaigns for businesses across all categories. Mystery shopping is the secret weapon of the most successful companies, and we are proud to have a hand in their success.
For the restaurant industry, we use a very specific strategy that is designed to transform your business. The goals of our mystery shopping plan include:
• Improve Customer Service
• Ensure Customer Satisfaction
• Improve Employee Performance
• Ensure Employee Development
These are just some of the benefits, and each come with direct feedback you can monitor, measure and adjust.
The Power of Mystery Shopping for Restaurants
The key to mystery shopping is all about customer experience. By having an inside track into what your customer experiences in your restaurant, you will be able to implement better practices and ensure satisfaction.
The best meal, prepared by the best chefs will fall flat if it is not supported by the overall experience. You will now have the power to monitor and control every interaction and touch point with your guests. From the initial phone calls to make reservations and ask questions, all the way through paying their tab and receiving your warm goodbyes.
Without mystery shopping, there would be no other way to access this information. Our services will allow you to make adjustments as needed and build upon things that are working.
Most of us are familiar with the power brought by word of mouth, and mystery shopping is the most effective way to leverage it. It becomes clear how having this type of control will improve your standings with restaurant goers. You now have the secret weapon to turn your guest into regulars and have them refer your restaurant to their friends, family and associates.
All mystery shopping programs aren't created the same, so choosing a company with right set of skills, experience and a track record of success is extremely important.
If you run an eatery, Contact us to learn more about mystery shopping, and how we can use it to turn your place into one of America's Favorite Restaurants.
Get Started
More Undefeated Content
3 Ways to Increase Selling Behaviors
A recent study revealed 70 percent of buying choices are based on how customers perceive the way they were treated. Successful businesses understand this, and take great lengths to ensure...
Read More →