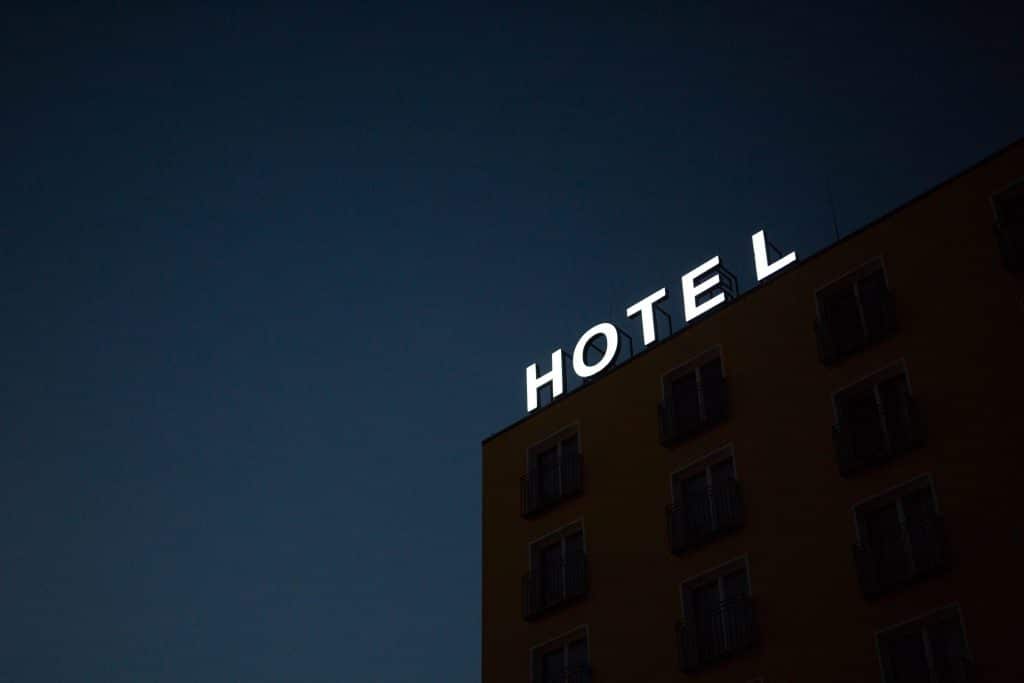 What's the secret to having happy customers who rave about your hotel? It's easy! By setting and meeting the best hotel customer experience expectations, you have happy customers who will want to tell their family and friends about their great experience.
If a customer starts off with the wrong expectations, they will feel disappointed and cheated. And your hotel will have to deal with negative reviews, diminished customer loyalty, and, of course, lower revenues.
How Do You Know What Your Hotel Customer Experience Expectations Are?
What do your customers expect?
According to MIT studies, customer expectations include two levels – a sufficient level and a desired level. Customers find a certain service acceptable and desire another level of service.
Both scenarios mean your customer stays happy. By fulfilling the desired expectations, you're much more likely to attract customers who become loyal customers and raving fans who provide positive word of mouth reviews.
The research reveals how you can successfully tap into your customers' desired expectations. When you know what your customers expect, the key is to under-promise and over-deliver.
Some customer expectations are straightforward. Many hotel customers expect to enjoy more if they pay more. However, some expectancies are attached to specific customer groups and that's where you need to conduct your research. To determine what your hotel customer experience expectations are, ask them via a survey before or after their stay.
How do you establish the correct customer expectations in hotels?
The best way is to be truthful and transparent and build trust. Don't omit things in your marketing material that you feel might seem negative. For instance, if your hotel is located outside of the city center, don't make it appear as though it's in a prime location. This helps you establish the correct expectations and avoid negative surprises on arrival.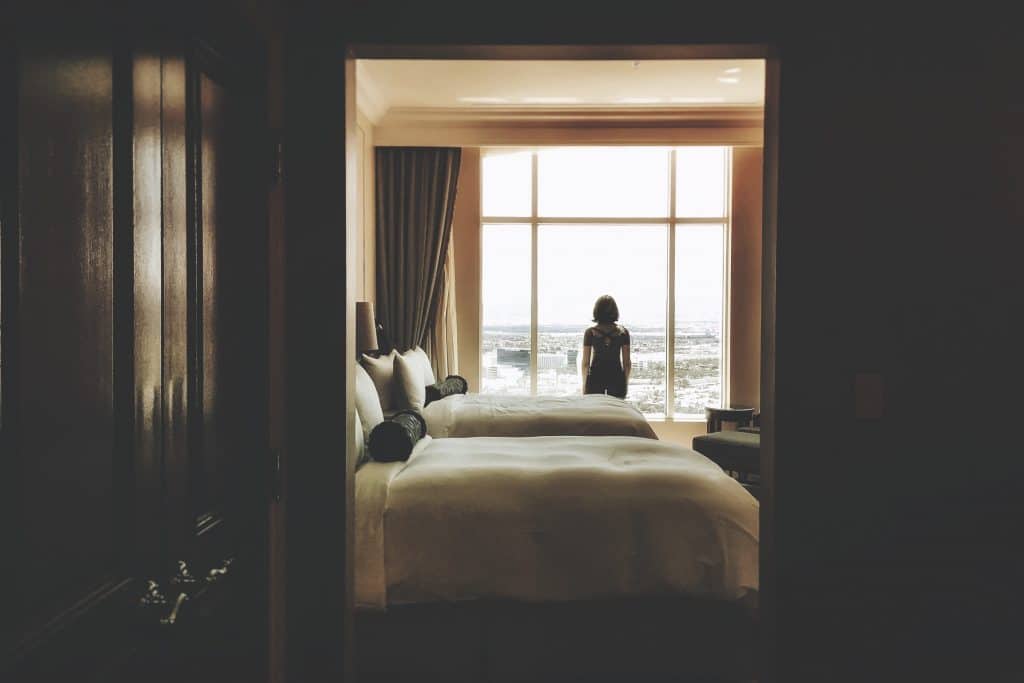 But you should definitely emphasize positive features. In the example used above, you could say that your hotel is in a calm and family-friendly area with numerous transportation options.
Another powerful way to establish the correct expectancies is to use guest reviews and testimonials in your marketing materials. Generally, testimonials serve as proof to boost conversions and assure your customers that others are enjoying their stay at your hotel.
The bottom line is that your turnover is dependent on establishing the right expectations if you want your hotel to stand out.
Do you want to know if your hotel is meeting or exceeding your customers' expectations so it can stand out from your competition? We can help! Mystery shopping helps you compete by providing simple, objective observations of your staff and operations through the eyes of professional mystery shoppers.
Contact Reality Based Group today to find out how our mystery shopping programs can help your hotel exceed your customers' expectations.
Get Started
More Undefeated Content