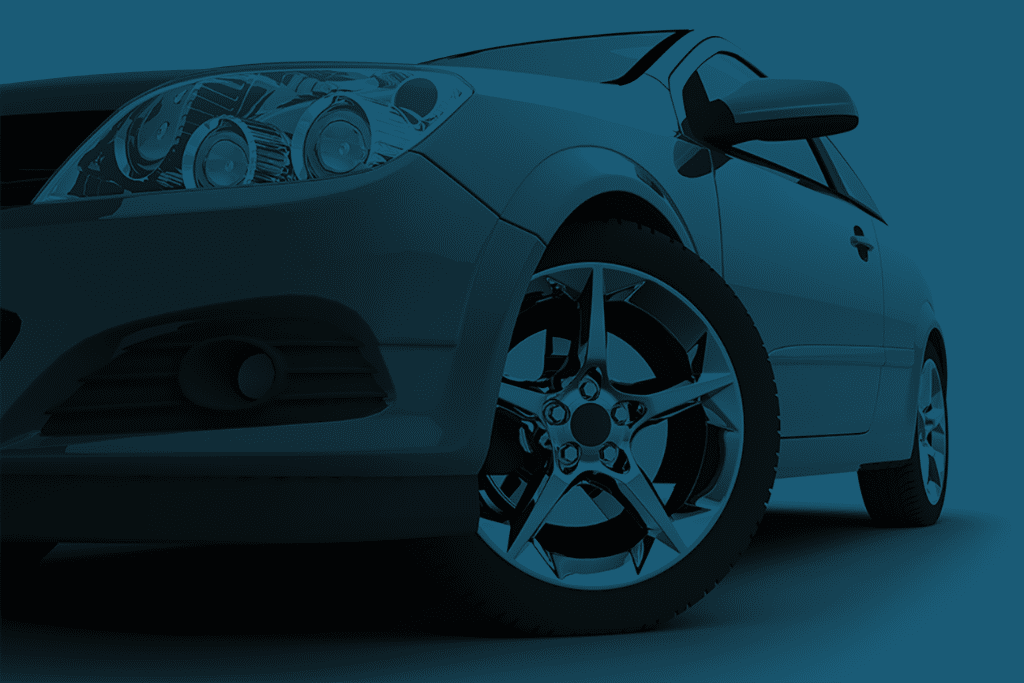 Whether your focus is on a push toward up-selling oil change customers to a more costly synthetic, a rebate for clients who purchase the premium set of tires, or convincing a shopper to opt for that new car over a pre-owned vehicle, converting sales requires more than just a good idea.
If you are going to convert, you need an effective sales team committed to carrying out that idea.
Developing an Effective Sales Team
One  study shows that a more effective sales team stems from an effective training program. Organizations looking to improve sales, it states, "should consider implementing high quality sales skills training programs." Coupled with sales manager training, these organizations can expect a "higher percentage of salespeople achieving quota, higher percentage of deals won, and lower sales rep turnover."
How A Mystery Shopping Program Can Help
 At Reality Based Group, we helped Dream Cars Credit create a training program, using our video mystery shopping Game Film.  Through a tailored mystery shopping program, we were able to identify a number of practices that the client needed to improve upon to grow their business. Dream Cars Credit used Game Film during weekly training meetings. Our video mystery shopping program gave them the structure they needed to improve employee performance and make more sales.
In time, Dream Cars Credit saw their gross profit rise as employees now understood they would be held accountable for the overall success of business.
The Mystery Shopping Difference At Your Dealership
 Even if you already have a great training program and emphasize the importance of the current promotion, you have not way to see how that program or promo is being implemented on the lot or at the counter.
But imagine if you had specific examples and documented data to point to when evaluating your sales strategy and your sales team. And imagine not doing it on your own but with the help of the expert team at RBG.
That's the mystery shopping difference. It is taking your sales meetings, individual training, and, ultimately, sales numbers to the next level.
To learn how to develop a mystery shopping program to eliminate guess work, increase efficiency, and maximize the effectiveness of each sales opportunity in your automotive business, contact our mystery shopping professionals.
Get Started
More Undefeated Content
Online Mystery Shopping 101
At this point, no one should need convincing that online shopping is more popular than ever. While brick-and-mortars likely aren't going away anytime soon, a dramatic shift in how...
Read More →