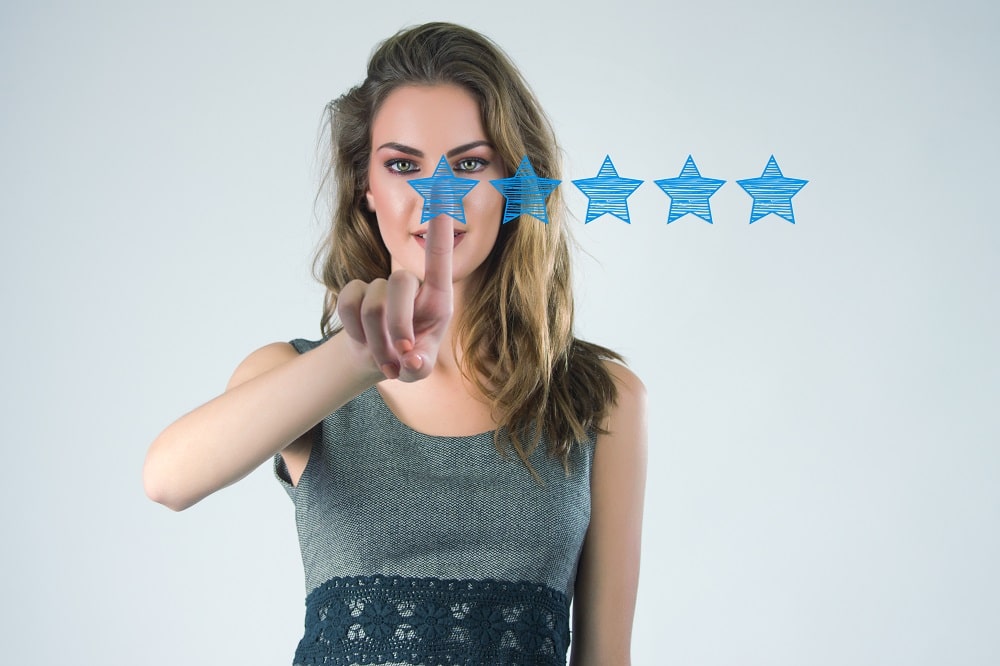 Today, Customer Experience (CX) is one of the hottest buzzwords in the world of business. Businesses are allocating more resources than ever before into providing a robust customer experience. In fact, many companies are expecting to compete on customer experience more than quality or price in the future.
That being said, businesses are now taking customer experience far more seriously. But what about customer service, and what is the difference between it and customer care?
There are a lot of ways to interact with and care for customers, but these three things – customer service, customer experience, and customer care – don't mean the same thing.
Customer Service
Customer Service is the assistance or advice a company gives its customers. The goal of it is to boost customer satisfaction by helping someone choose the correct product, but it often comes after a purchase has been completed. Customer service is assisting customers regarding how to best use the product, troubleshooting any problems, and making sure they had a wonderful buying experience.
Customer Care
Customer care is how well customers are taken care of while they are interacting with the company. Instead of simply going through the motions of making a sale, it is actually about caring for the customers and attending to their needs. In many instances, customer care extends beyond basic customer service by creating a stronger emotional relationship.
Customer Experience
Customer experience is the totality of all interactions, from first finding and researching a product or service to purchasing and then actually using the product and following up with the company after the transaction. It measures how customers feel about every aspect of a business, and includes the connection customers have with it. It comprises the whole customer lifespan and every touchpoint that customers have with a brand.
If these concepts all sound related, it's because they are all factors in helping a company delivering on its promises and building satisfied, loyal customers.
Customer service is a crucial element of the entire experience; in fact, approximately 82% of customers who no longer patronize a business do so because they weren't satisfied with the customer service they received. On the other hand, customer experience is a proactive, all-inclusive approach whose aim is to reach every customer and avoid having them contact customer service.
Customer care is the most challenging of the three terms to describe, but most people consider it to be a long-term approach to caring for a customer. While it doesn't incorporate the whole customer lifecycle, it moves beyond a single interaction to include a string of them.
Inspire Customer Loyalty
The bottom line is that all three components work together to build a base of customers that is devoted to the brand and will return to it. Customer experience, however, is more than a buzzword – it should be at the heart of all things a company does. And by including customer care and customer service, brands can surpass expectations and thrill customers.
Whatever it is your company wants to evaluate – whether it be customer service, customer care or customer experience – we can help! Call RBG today to find out how our mystery shopping services can give you a first-hand account of how your customers really feel about your brand.
[maxbutton id="3″ ]
Get Started
More Undefeated Content
The Art of Upselling Goes High-Tech
Once the norm in retail employee training and perfected in the quick-serve restaurant industry, upselling isn't always witnessed in retail environments, including convenience stores. Today we're discussing the ins and...
Read More →