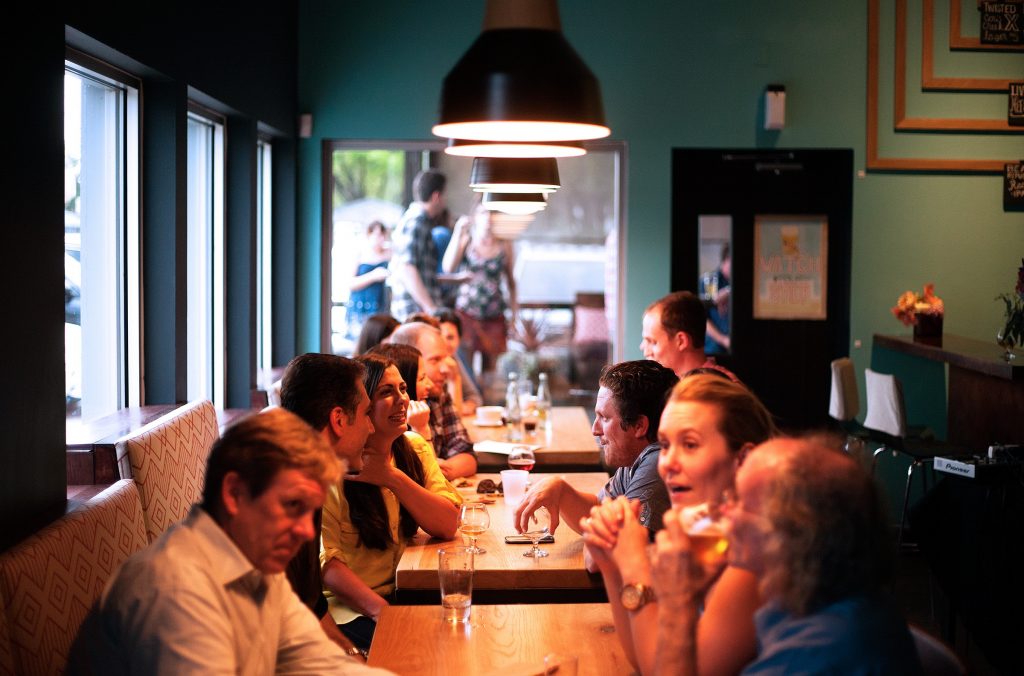 For many business owners, their greatest concern is what the competition is doing to get ahead. It's an important question to ask in order to comprehend your top competitors, because the minute you are no longer asking this will be the moment you become complacent and allow other businesses to succeed. If you want to know what and how they're doing business, competitor mystery shopping can certainly help.
Mystery shopping is the only truly effective way to prove what you may be thinking about your competitors. Creating a plan based on hearsay is a complete waste of resources and time. Doubts can be resolved only when you hire a trained mystery shopper to identify details regarding how your competitors' brands conduct their business.
Understanding Your Rivals Through Competitor Mystery Shopping

Mystery shopping offers a lot more than simply knowing more about your own organization. A secret shopping program will help you to understand your competitors and your market while providing you with the information you need to improve your own business.
So, what can you understand about your competitors and your market by utilizing the expert services of a mystery shopper?
1. Product Price and Quality:
How does the price and quality of their products compare to yours? Because customers typically focus on these factors first, these two important details play a crucial role in producing sales.
2. Target Market:
Is there a particular audience your competition tries to reach and why do they focus on them? Identifying their niche market and how it intersects with yours is important in planning your strategy.
3. Store Design and Layout:
An intuitive floor layout can guide the customers' eyes, subtly instructing them what to buy first. In conducting competitor mystery shopping, your business may be able to learn something from the way your competitors accomplish this.
4. Customer Engagement:
You can ascertain how your competition engages customers and how they deal with difficult situations. With competitor mystery shopping, you'll be able to identify what they prioritize and value to provide a suitable customer experience.
5. Brand Perception:
Brands typically want certain qualities to be credited to them, which is the reason why they work hard to strategize their marketing campaigns, design their stores, and train their staff. This is all done in order to promote the brand value they want.
6. Procedures and Processes:
Mystery shoppers can provide a rundown of how other businesses process orders, receive complaints, take care of day-to-day operations, and treat their customers. Knowing how they run operations can provide a peek into areas you need to include in your business practices.
7. Beholding the Big Picture:
Outlining specific objectives is most effective when you're evaluating your own business performance through mystery shopping. What you should pay attention to is the way your competitors' employees engage customers so you can compare your performance.
When the shopping program has been completed, you will receive a report to help you best understand your competitors and market. Mystery shoppers can provide an abundance of information from their firsthand experience with your competitors.
Not everything you learn about the competition is of value to your business. You still have to filter the factors you can use to your advantage and apply them without having to surrender your brand's values. The last thing you want to do is just copy everything your competition is doing in order to try and beat them at their own game.
If you want to perform ethical and effective competitive research, hiring the help of a mystery shopping agency is the best course of action you can take. We here at Reality Based Group understand the importance of understanding your competitors, which is why we provide actionable suggestions and insights you can readily incorporate into your business. Contact us today to get started!
Get Started
More Undefeated Content