Problems are unavoidable in any business, but especially in the convenience store business. But fortunately, there's a lot that store managers can do to avoid common C-store customer service problems. When the staff is properly trained, they will be armed to provide excellent service. But in this business, even the best managers will have to deal with customer grievances, and when this happens, preparation is key.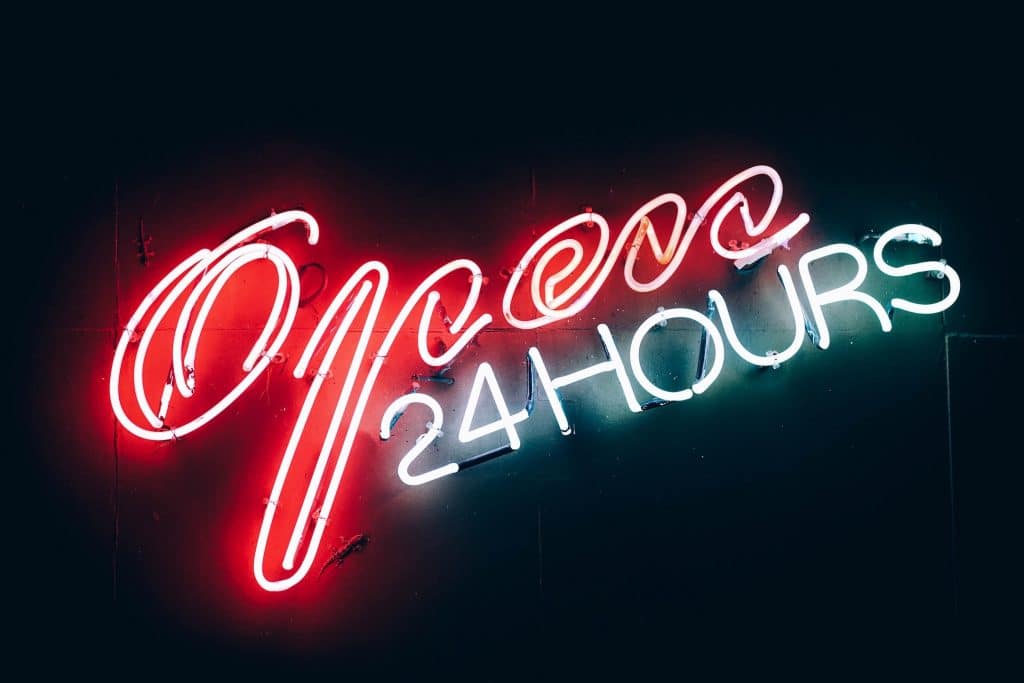 Solve C-store Customer Service Complaints with LEAST
The acronym L-E-A-S-T can help store managers and their employees assist customers who have complaints. These are the steps.
Listen: In some cases, customers just want to be heard.
Empathize: Let them know you understand how they're feeling.
Apologize: A sincere "I'm sorry" goes a long way toward solving any customer complaint.
Solve: Find a solution that focuses on the customer's concern.
Thanks: Thank the customer for choosing your store and bringing the issue to your attention.
Authorize employees to handle customer grievances. Educate your employees on the LEAST problem-solving method above and educate them regarding your convenience store's policies regarding specific issues. Empower them to handle problems themselves when suitable and support their decisions even if they don't exactly correspond with how you would have dealt with the situation.
Keep employees in front of your customers. Shoppers have expectations about the service they'll receive. To compete, convenience stores need to stress customer service at a level that will compete with, or exceed, that of rival stores, quick-serve restaurants, and other merchants. If they can't, customers will shop elsewhere.
Steps for Addressing C-Store Customer Service Issues
Recognize the problem. Problem identification is the first step in solving any problem. In many cases, store managers use mystery shopping reports to help them with this task. Once a problem has been defined, the next step is determining how to resolve it.
Find the root cause. Examining why a problem is occurring can be challenging. You need to know what is causing the issue and then investigate those areas. This is where mystery shopping reports come in. They provide you with faster access and reporting on what is actually happening in your store to identify the core of any problem.
Tackle the issue with those who are responsible for it. Once you know what is causing the issue, it needs to be fixed. Whatever the problem, finding a sustainable way to resolve it is vital. The manager can coach the team with the mystery shopping reports and discuss resolution tactics.
Monitor for improvement. In the end, managers are responsible for resolving issues as they occur. Managers must then monitor the progress to be sure the team has settled the matter. This includes not only the problem but all the contributing factors.
When it comes to problem-solving, most tools only take you so far. When looking for a comprehensive solution, you need to find one that will go beyond identifying the core origin and find one that will take action with the information it uncovers. That's where mystery shopping comes in – call Reality Based Group today to find out how.
Get Started
More Undefeated Content