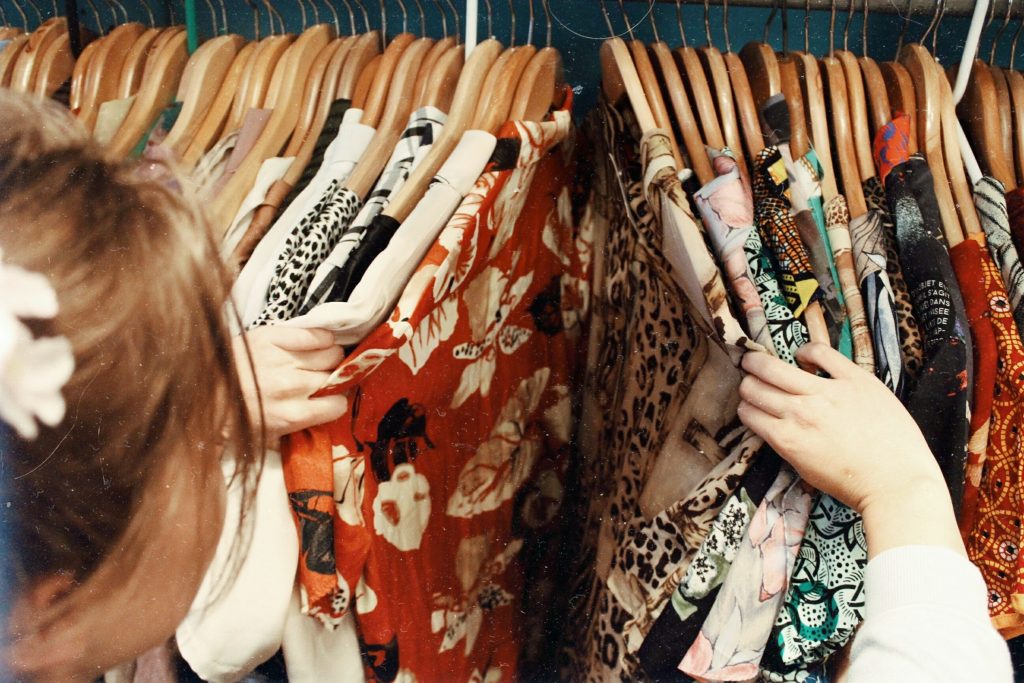 It's a known fact that today's consumers have more purchasing choices than ever before. And just one bad experience can cause significant brand damage.
This so-called retail Armageddon can be traced back to a sudden surge of options. And a side effect of that is that shoppers no longer have to put up with factors including a lack of knowledgeable in-store personnel, poor selection, or poor multi-channel support at one particular retailer when so many others are doing those things correctly.
This creates a market where consumers don't have to be forgiving when they have a bad customer experience. It makes every interaction crucial. This is especially true with new customers or those who have had limited interaction with a company.
Consider that over 60 percent of consumers said that it only takes one negative shopping experience to make them stop shopping a brand as you read the following tips.
Every visit counts.
Customer loyalty is difficult to win but quite easy to lose. Offering a personalized touch is one way to provide a positive experience. In fact, it's something that over 40 percent of survey participants indicated would lead to them giving that brand repeat business. And nearly twice that number revealed that personalized service from in-store workers would influence their store choice in the future.
One challenge for retailers in providing personalized service is convincing their customers to share their preferences. Merchants that connect with customers when they arrive and arm their sales associates with the appropriate mobile tools can tailor the shopping experience. Factors including the customer's favorites, purchase history, online browsing history, weather, time of day, and their physical location contribute to a personalized experience. This is all established using real-time information and tailored to form a bond with these customers.
You may never be given a second chance.
While it's important to treat all customers favorably, in many cases, 20 percent of the input creates 80 percent of the results. In business, this often means that 80 percent of a company's business will ultimately come from 20 percent of its customers. Those are the ones that will most likely serve as advocates of the brand.
The bottom line is that today's consumers won't put up with a poor experience because, in most cases, they simply don't have to. That puts the burden on retailers to boost their game to ensure that people get what they want; when and how they want it.
If you don't meet their expectations, there's certainly one or more rivals ready to step in and satisfy them. And once you've lost a customer, they're probably gone for good.
No matter what business you're in, the competition is fierce. Differentiate yourself by making sure the customer experience you're providing isn't just meeting expectations but exceeding them.
We can help you achieve that by providing simple, objective observations of your staff and operations through the eyes of professional mystery shoppers, both in person and online. Contact Reality Based Group today to find out how our mystery shopping programs can help your business beat out the competition.
Get Started
More Undefeated Content
The Art of Upselling Goes High-Tech
Once the norm in retail employee training and perfected in the quick-serve restaurant industry, upselling isn't always witnessed in retail environments, including convenience stores. Today we're discussing the ins and...
Read More →