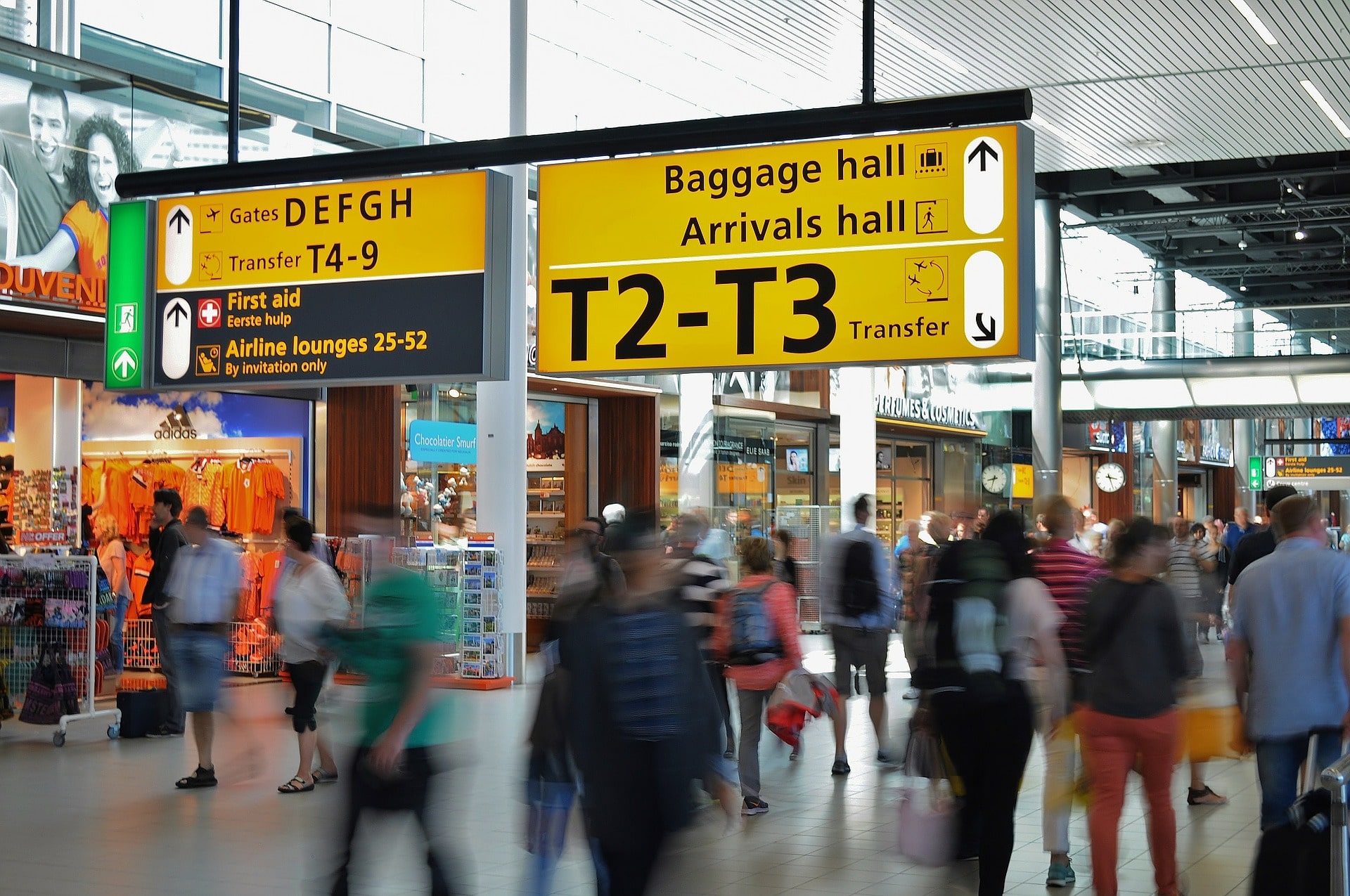 The progression of the airline industry continues to fast-track. Earnings have dropped, and pressures continue to escalate for airlines to increase their revenues in the face of growing competition. That's where airline mystery shopping can help improve your customer experience.
If airlines focus their efforts on refining their customer experience and developing brand loyalty, they will enjoy a substantial direct effect on their profitability. When properly designed and executed, new technologies can finally deliver on past promises.
This can be accomplished by utilizing technology that is designed to deliver super-relevant, tailored experiences to airline passengers so they can experience stress-free travel every time.
Here are some of the ways that airline mystery shopping can help improve your customer experience.
Airline mystery shopping and the customers
Get to know your customer. Customer familiarity is the key to loyalty, and data is what connects them. Airlines have a wealth of data regarding their passengers. They are aware of their most-traveled routes, meal selections, preferred methods of communication, and seat choices. The problem is that most airlines don't do anything with the information, in large part because of the limits of their existing CRM processes.
A small but growing number of airlines are combining all of their customer data to create a comprehensive view of each customer. By intimately understanding their customers' travel preferences and behaviors, airlines are beginning to implement systems that are catching the minds and hearts of customers by delivering exactly what they want. Airline mystery shopping can help determine if those strategies are working or not.
Improve digital interactions
As with any customer-centric industry, there is a bigger push to utilize digital solutions to improve interactions, particularly on the front end of travelers' experiences with airlines.
Chatbots, artificial intelligence (AI), and apps are just some of the ways to use technology to connect better with customers. Airline mystery shopping can provide feedback regarding your digital interactions.
For instance, one airline created a chatbot enabled by artificial intelligence that flyers can access through Facebook messenger to intuitively and easily manage their travel at their point of necessity. Customers can confirm itineraries, check-in, and more without needing to download an app, visit a website, or make a phone call.
Be super-relevant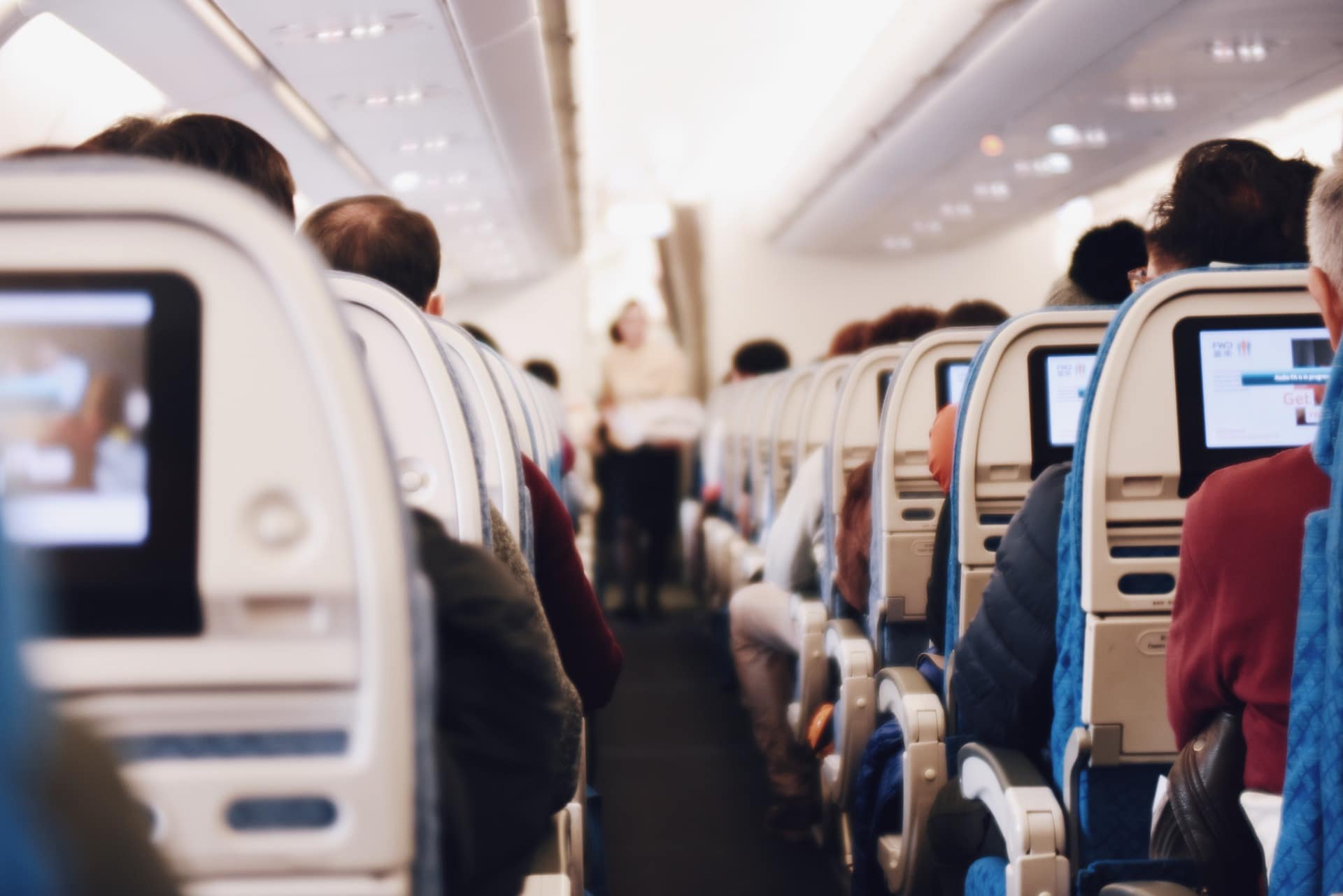 Rather than considering the business bottom line, think about your customer first and the rest will follow. Carriers have the power to deliver the right offer at the right time based on the information they have regarding a customer.
Review each passenger and his or her end needs and work backward from there. Consider how technology can help you to deliver precisely what a customer wants in that moment.
For example, an airport in Brazil developed a connected traveler platform that delivers consistent digital experiences in real-time. Their customers use their app to retrieve the latest flight data, internet access, and exclusive offers.
Over 3,000 signals also direct customers to particular locations throughout the airport. It's a solution that is so flexible that the airport can continue to add on features that provide a boost to their relevance, such as parking reservations.
Airline mystery shopping can determine if your technology is delivering what your customers need when they need it.

Earning and enhancing loyalty from customers. Today, earning loyalty isn't just about awarding points for flight miles traveled. Now airlines are being more creative in advancing loyalty programs to meet their customers' higher expectations.
Consider new perks you might offer, such as fine dining discounts for business travelers or quicker check-in for traveling families. Then consider airlines taking that to the next level by introducing super-relevant offers with the right kind of offer to the right person at the perfect time.
You can also let travelers earn loyalty benefits and exchange them across these partners. Passengers will have more options and a more positive insight about working with your brand.
Airline mystery shopping improves customers loyalty
Now is a great time for airlines to utilize technology to boost customer experiences like never before. The steps outlined above can boost your bottom line and build a customer base that will produce value for years to come.
But you won't know if your strategies are working unless you can view your customer experience through the eyes of a customer. Contact us today to find out how airline mystery shopping can help you achieve your goals via:
Additionally, any of our solutions can be combined as necessary to fit your needs.
Get Started
More Undefeated Content