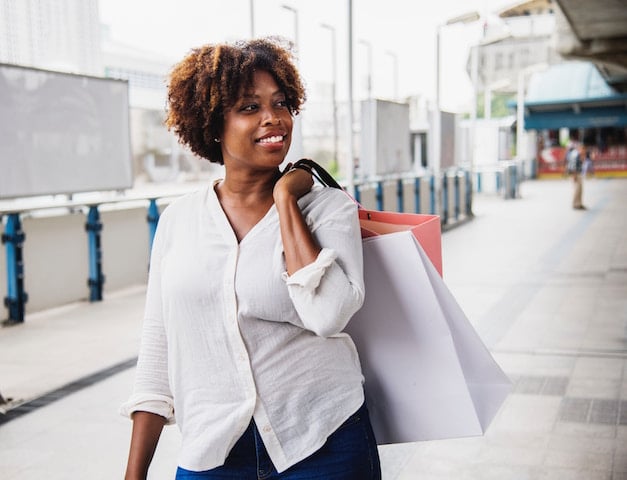 No business wants to be told that it's not performing up to par, but collecting data regarding areas where they can improve can be challenging. A mystery shopping program can be a great tool to improve the customer experience in your business.
But how do you implement a program that will gather the data needed to improve the customer experience? Some businesses choose to conduct their mystery shopping activity in-house, while others use third-party customer experience (CX) management companies to implement and manage their programs.
The data collected is only as good as the overall strategy for gathering it, so many business owners prefer the expert services provided by a third party source. Here are six tips for investing your mystery shopping resources wisely.
Duplicate a normal guest experience. The initial response of businesses is to expect shoppers to jump through a number of hoops, but that doesn't really reveal real-life experiences. Too many requests can increase the chances that the shopper will not complete the shop properly. Also, unusual behavior may raise red flags to employees, exposing the shopper and tarnishing the mystery shopping data.
Customize your mystery shopping report. While it may be easier to use a standard template, it likely will not meet the unique needs of your business. Mystery shopping reports should be in alignment with the needs of the company so mystery shoppers will collect the correct information.
Communicate with staff throughout the process. Clearly communicate what you expect from your employees regarding their tasks and roles in CX. Describe what criteria mystery shoppers will be evaluating with the entire staff. If you don't do this, it can result in negative morale. So make sure they understand that it's not supposed to be some type of spying program.
Combine mystery shopping with a rewards program. Quarterly recognition for employees – such as gift cards – rewards them for a job well done and keeps them wondering with anticipation when they will be shopped again.
Hold leadership responsible for satisfaction. Businesses should utilize a mystery shopping program to get – and remain – ahead of the competition. Don't just conduct it to give yourself a pat on the back. Some people still prefer human interaction and if they don't like the service they receive, they will take their business to your competitors.
Schedule consistent, ongoing mystery shopping. Perform at least two mystery shops each month per location to ensure that staff remains on its toes. If you only conduct one per quarter, it's not a statistically meaningful way to draw conclusions.
So how do you differentiate your business in today's super-competitive climate? You can by ensuring the customer experience you're providing isn't just meeting expectations, but exceeding them.
Mystery shopping lets you do just that by providing simple, objective observations of your staff and operations through the eyes of professional mystery shoppers. Call Reality Based Group today to find out how our mystery shopping programs can put you ahead of your competitors and help you stay there.
Get Started
More Undefeated Content