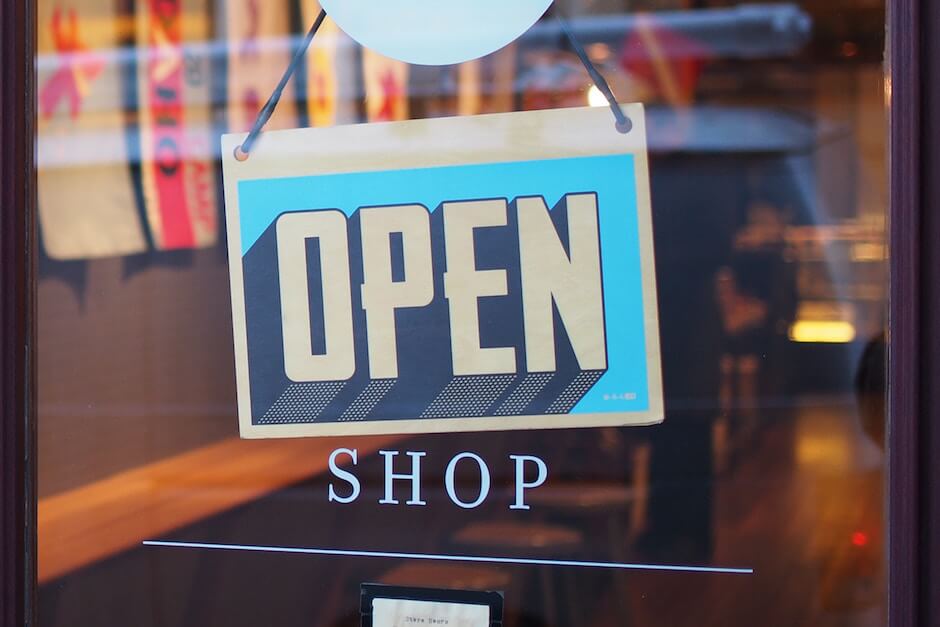 Understanding your customers' experiences should always be of the utmost importance to any business. And, for a small business, continued growth is only aided by positive customer experiences. With video mystery shopping, not only are you able to see first-hand what the customer sees, but also you get actionable data you can use to further enhance the service for the customer.
Here are a few advantages of video mystery shopping for small business owners and their customer base.
Provides accurate and actionable data
Traditional mystery shopping has always been a great way for businesses to learn what their consumers are looking for when it comes to customer service. And the data generated from those experiences have aided businesses in creating successful strategies to improve customer service; therein, creating customer loyalty. The same applies to a small business and even more so because face-to-face interaction with the business owner is usually a nonfactor.
Allows you to create customer loyalty
Loyal customers will always be willing to spread the word about your business. That kind of word-of-mouth marketing is incalculable for a small business. With Video Mystery Shopping, you have the ability to create a larger base of loyal clientele by knowing consumers every desire, and then be able to turn those desires into reality.
Increases the chances of growth and expansion
Obviously, one of the best ways to help expand your small business is to garner more social awareness. So, by creating positive customer experiences with video mystery shopping, you in turn create loyal customers who have no qualms about detailing their experiences to friends and family. This is where you open up the potential for business growth and expansion.
The benefits of video mystery shopping are nearly endless. And for small businesses, the benefits can manifest themselves in the form of larger and more loyal customer base. This new technology is helping to completely change the way businesses view customer service experience. Video can now finally capture the total reality of a customer's experience while providing the most powerful means for a business to experience it as well.
Reality Based Group has a unique and useful tool that will allow businesses to build better relationships between their customers and associates. Find out how RBG can work for your business.
Get Started
More Undefeated Content