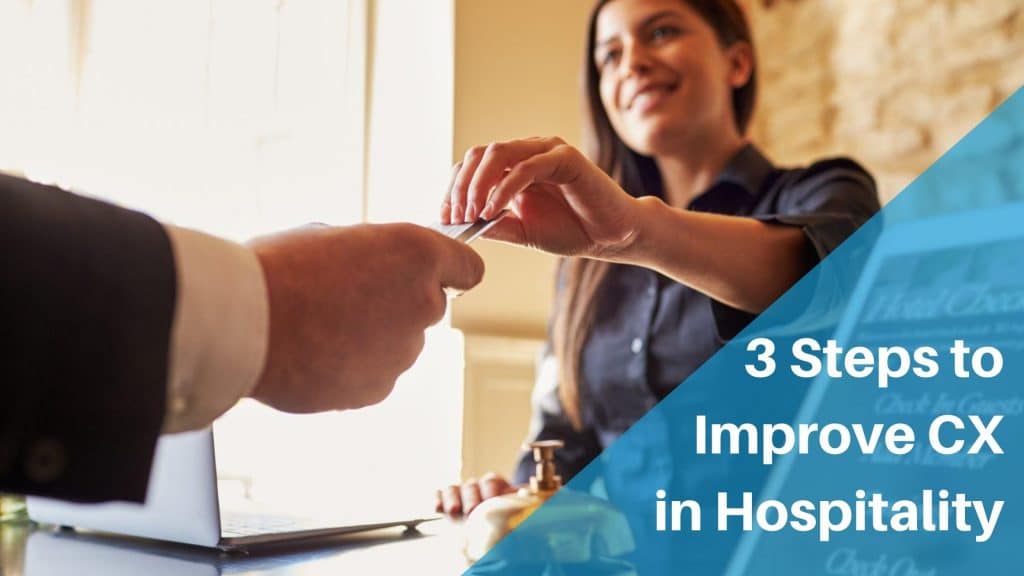 For companies operating in the hospitality industry, it is becoming more important to provide their customers with the highest quality of customer experience. As a company, you want to stay modern and up to date to find the best way to build and train your staff. According to Forbes, "when a guest feels the hotel understands them, they are 13% more likely to stay there again." Customer experience is a full circle where you have to train, engage, serve, measure, and repeat.
Providing distinguished customer experience begins with training your employees.
Creating a training plan

ensures that everyone is trained effectively and consistently. Your employees are usually a customer's first point of contact with your company, and a friendly and familiar interaction will motivate your customers to return to your company.

Virtual Reality Training videos are very helpful

in training all employees consistently. RBG can help you build a training video which best fits your needs and walks your employees through virtual training.
Engaging your customers forms a positive interaction.
Begin every interaction by greeting

the customer personally and with a smile. Repeat their names and ensure that the customer feels heard and taken care of.

Proper training allows your staff to engage your customers so that they are willing to come back and build loyalty with your company.

"Loyal customers are

five times more likely

to purchase again and four times more likely to refer a friend to the company." (

Forbes

)
Always deliver a consistent service during every interaction.
Create a standard

that each employee must go by so customers know what to expect every time they visit your locations.

Ensure that your

service and interactions are measurable

so that you can see the effectiveness of your training plan.

Measure what matters to you because if you cannot measure it, you cannot improve it.
Remember to repeat the cycle and create changes that are necessary to improve your process. If you are looking for help on how to improve your training, engagement, service and to create the best customer experience in hospitality, contact us for a free demo.
Get Started
More Undefeated Content