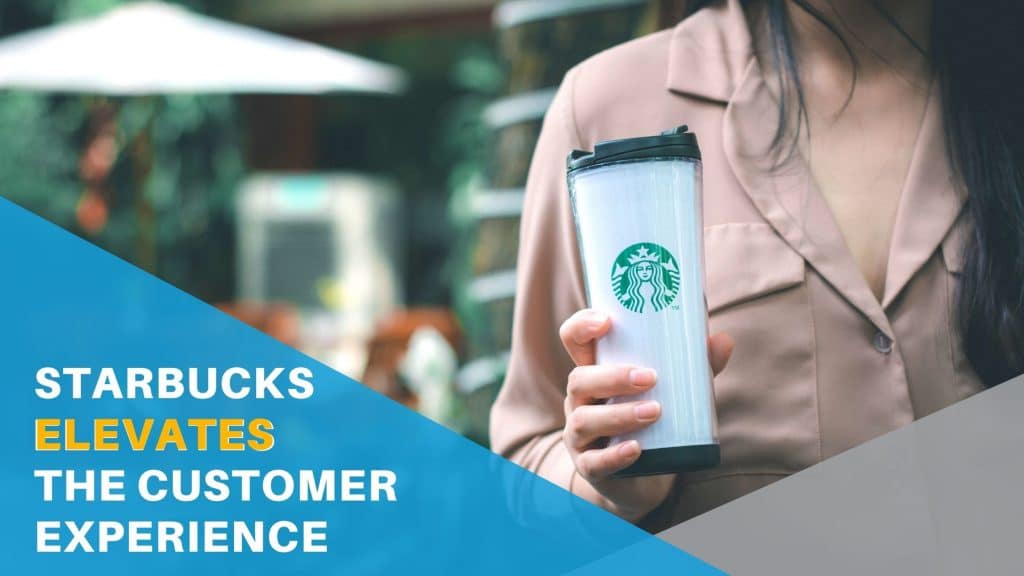 The pandemic has shifted our everyday lives and we are all learning how to move forward in this "new normal." Restaurants, especially, have made major adjustments to their daily operations to keep the health and safety of both employees and customers top of mind. As many restaurants move towards re-opening, some are looking to make these changes permanent. This will mean that the restaurant industry may look very different when the pandemic ends.  
One company looking at making a long-lasting change is Starbucks®. The coffee giant recently introduced the Starbucks® Pickup concept, which was created to amplify the "on-the-go" customer experience. These locations are being specifically designed for customers that prefer to order ahead for pickup or delivery via delivery apps. This shift began prior to COVID as Starbucks discovered that "approximately 80% of transactions in US operated stores were 'on the go'." But the pandemic increased the need to create locations that could help reduce in-store congestion, particularly in densely populated areas.  
These Starbucks® Pickup locations will be in addition to the traditional stores, and allow demands to ease for those traditional locations while still meeting the needs of customers who prefer more contactless options. This shift will help the brand vary their overall footprint and position them as a leader in customer experience. The attention they have given to the customer experience and their ability to diversify their business model has allowed Starbucks®  to continually prove their dedication to the needs and safety of their customers and remain a front runner in the quick service space. 
Are you curious to learn how your customers perceive your brand? Contact us today to learn about our mystery shopping programs.
Get Started
More Undefeated Content