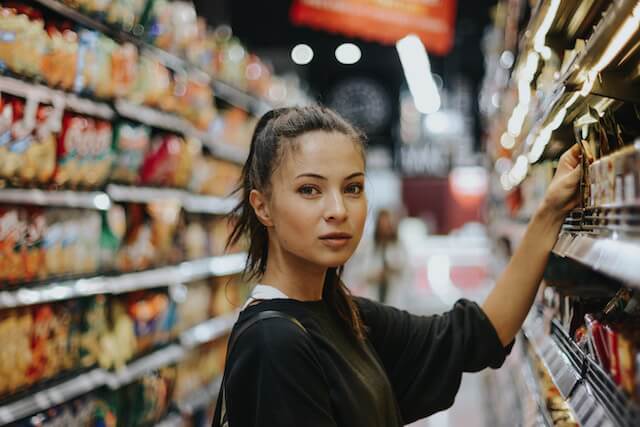 Did you know that it is 6x more expensive to attract a new customer than it is to keep a current customer? Therefore, it's critical to establish and maintain customer loyalty with each customer that shops with you. Mystery shopping can play a major role in maintaining customer loyalty because it identifies shortcomings, provides staff with feedback, and trains current and prospective employees on how to overcome these shortcomings. With mystery shopping, you get a completely unbiased, objective feedback on areas that concern customers the most.
See Your Business The Way Your Customer Does
As a manager or supervisor, it's impossible to watch your employees every second of their shift. The job of a mystery shopper is to provide you with feedback about the employee behavior, store conditions, and possible problems at the store. You can use the feedback from the mystery shopper to create additional training opportunities that focus and improve on the overall customer experience.
Monitor Benchmarks
If you've ever had a sale or promotional event flop despite the proper training and education, you're not alone. A great idea can be a bust for many different reasons. With mystery shopping programs, you can actively identify where the holes in the sale or promotion are. Together, with the mystery shopper, you can create a checklist of areas that you'd like to monitor staff performance along with staff execution.
Keep Employees Vigilant
Informing your employees of a mystery shopping program will help keep your employees vigilant, which ultimately improves the customer experience. Vigilant employees stay engaged throughout their entire time on the floor which results in less customer turnover rates. With better behavior and an improved customer experience, you will see a direct increase in sales and repeat business.
Improve the Customer Experience with Mystery Shopping
Even with the best staff training and education, it's still possible to see a lack in sales and repeat business. As a manager, it is your responsibility to watch your staff but it is impossible to keep your eye on them all the time. That's where mystery shopping comes in. Let Reality Based Group help be your eyes and ears on the floor by providing detailed feedback from the customer's perspective. We can do this through a variety of solutions including video mystery shopping, customer surveys, call monitoring, and much more.
Reality Based Group will work one-on-one with you to create a unique plan that will ensure your business goals are met.
Bring customers back again, and again with the help of Reality Based Group professionals.
Get Started
More Undefeated Content